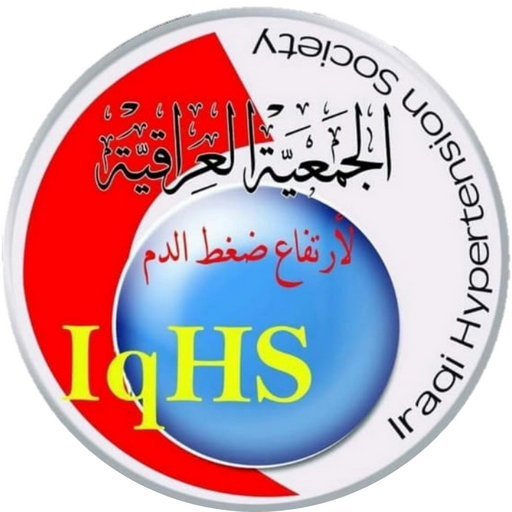 The Iraqi Hypertension Society IqHS is a non profit organization established in 2011 by a group of professors and medical researchers and endorsed by the Ministry of Higher Education and Scientific Research and it is a member of the Supreme Council of Scientific Societies of Iraq and it is one of the few Societies in the region that is dedicated to Hypertension. The IqHS is also an affiliated Society of the International Society of Hypertension ISH and recently became also a full member of the World Hypertension league WHL.
From the very beginning of its start, The IqHS was distinguished by its exuberant activities not only in the academic part but also in the social part as well through direct contact with patients and people of all social standards because it is part of its beliefs that achieving the goals would not happen without the active participation of our society .
The IqHS mission can be highlighted in the following:
 Keeping up with the scientific development in the field of Hypertension.
 Spreading health awareness to iraqi society particularly that is concerned with hypertension
 Improving health system of our health organizations
 Holding conferences, seminars and workshops, Preparing and publishing Magazines, brochures, posters , local protocols and others.
 Doing local studies in the field of hypertension in addition to active participation in national studies .
The IqHS has more than 400 member as part of its General Assembly . Our program is ambitious and we think there is a lot of work and improvement  to be done and we welcome all who want to participate with our mission for the sake of better and healthy Iraqi community and the humanity at large..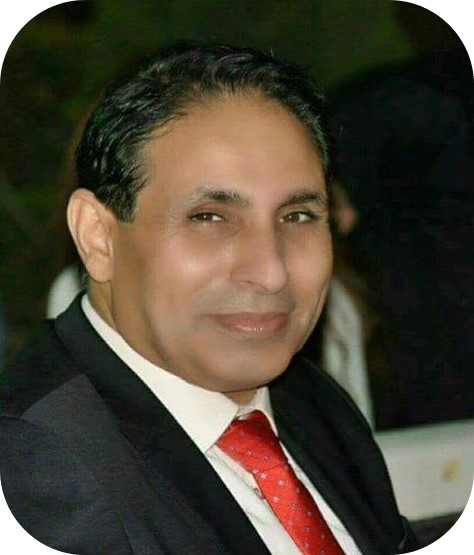 Prof. Dr. Ghazi Farhan Haji Al-Saedi
M.B.CH.B., DM.FIBMS (Med). FIBMS (Cardiol). FRCP
Vice President of the Supreme Council of Scientific Societies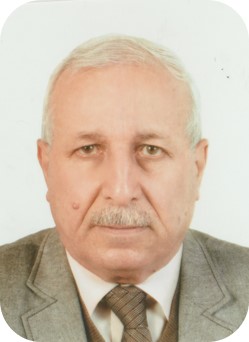 Dr Faris Abdul Kareem Khazaal
CABM.FRCP
Ass.Prof.Consultant Physician and Dean from 2006-2011 at Alkindy Teaching Hospital  ,Dean of the Madenat Alelem University College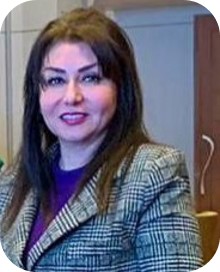 Dr. Ragdaa Dheyaa Sadeq
Specialist in Community Medicine, Manager of Training and Research Department, Public Health Directorate MOH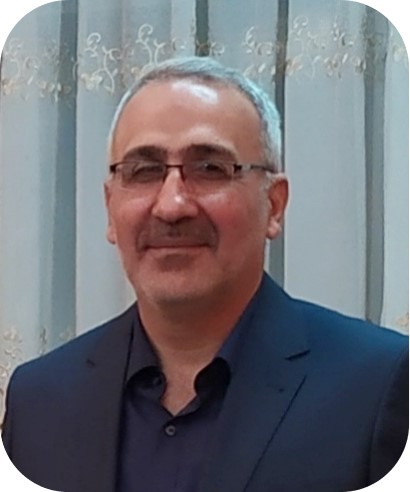 Dr Samer M. Yousaf
M.B.CH.B.DM.FICMS.CABM.MSc(Echo)
Internist and Echocardiographer